Skip to Content
General & Family Dentistry
We Are Open! Call Now! CLICK HERE for more information on health & safety procedures surrounding COVID-19
Your Home for General & Family Dentistry
At Dr. Terrance L. Jeter & Associates, we value the oral health of our patients, from small children to seniors. Our offices in Decatur and Midtown Atlanta, GA offer a variety of services to help ensure a pain-free smile through general and family dentistry. We welcome members of the entire family, ages three and up, to receive thorough and gentle dental care from our caring and well-trained team. Don't let your kids, your elderly parents, or yourself go without regular treatment for your teeth, gums, and mouth.
Comprehensive Dental Care for Patients
Dr. Terrance L. Jeter & Associates wants to ensure patients of all ages get the comprehensive care they need for a beautiful and healthy smile. Our general & family dentistry includes the following dental services: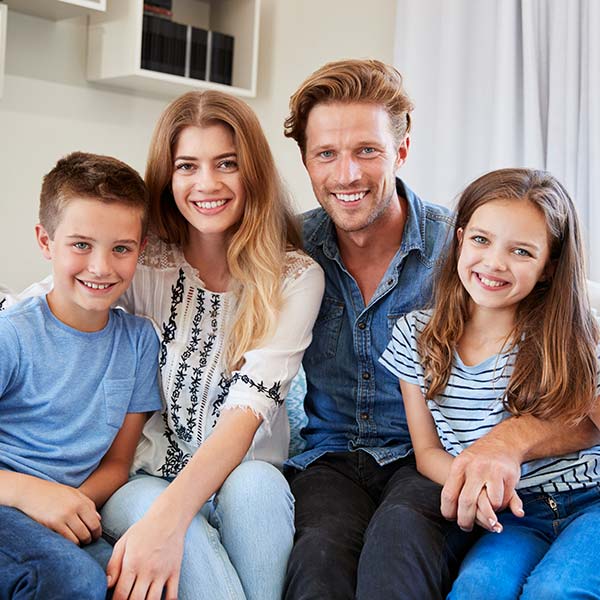 X-Rays
We're able to capture comprehensive images of your teeth and mouth's underlying structures with X-rays. These images allow us to identify any issues with your oral health that we cannot spot during a visual examination.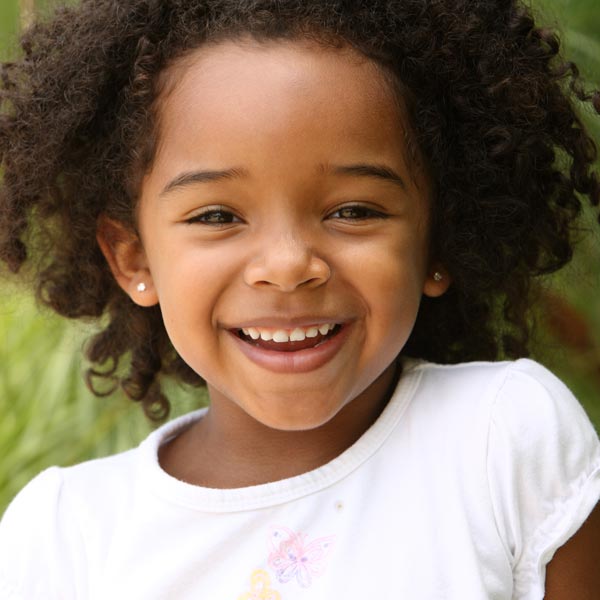 Fluoride Treatment
Fluoride is one of the best ways to help your teeth stay strong and resistant to decay and damage. Our fluoride treatment is typically for children and teens to enhance their teeth's health and protection.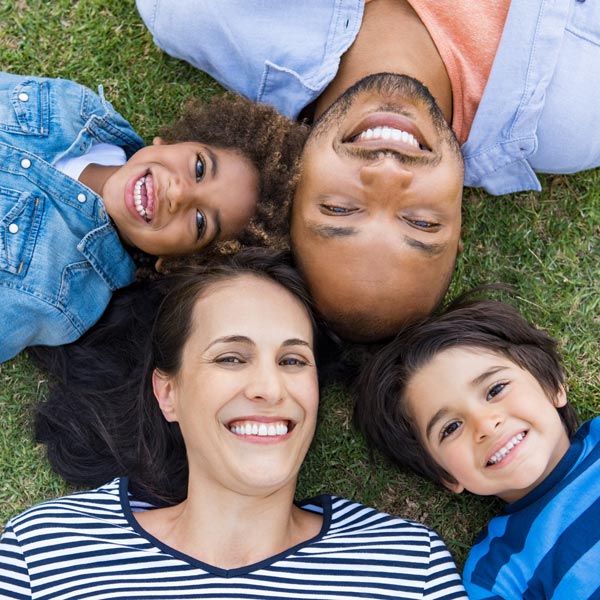 Bruxism
Grinding your teeth, also known as bruxism, can lead to worn down and damaged tooth surfaces and, potentially, TMD (temporomandibular disorder). Let us help you treat and prevent damage from bruxism at either of our offices.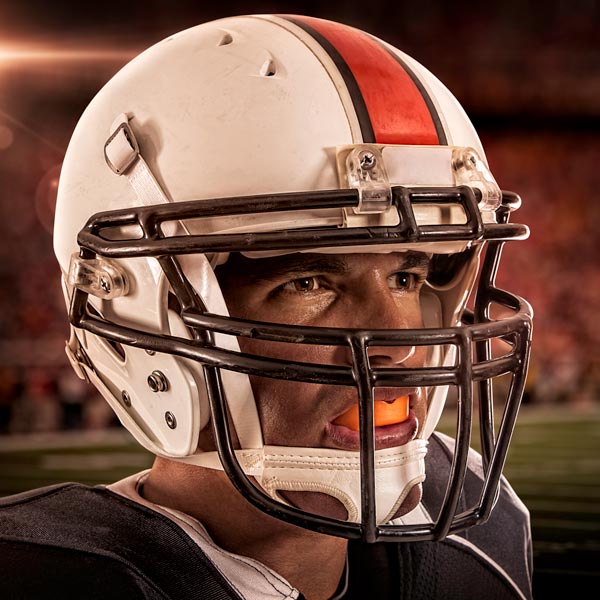 Mouth Guards
Whether you need a mouth guard while you sleep at night to prevent snoring or bruxism, or you play sports and need to protect your teeth, we're here to help. We custom-create each mouth guard to fit your teeth and your needs precisely.
Bring Your Family to Dr. Terrance L. Jeter & Associates
We have offices in Decatur and Midtown Atlanta ready to help new and current patients keep their teeth in optimum condition from early childhood through retirement. Let Dr. Terrance L. Jeter & Associates tend to you and your family's dental needs to help you enjoy speaking and smiling with confidence.