Skip to Content
We Are Open! Call Now! CLICK HERE for more information on health & safety procedures surrounding COVID-19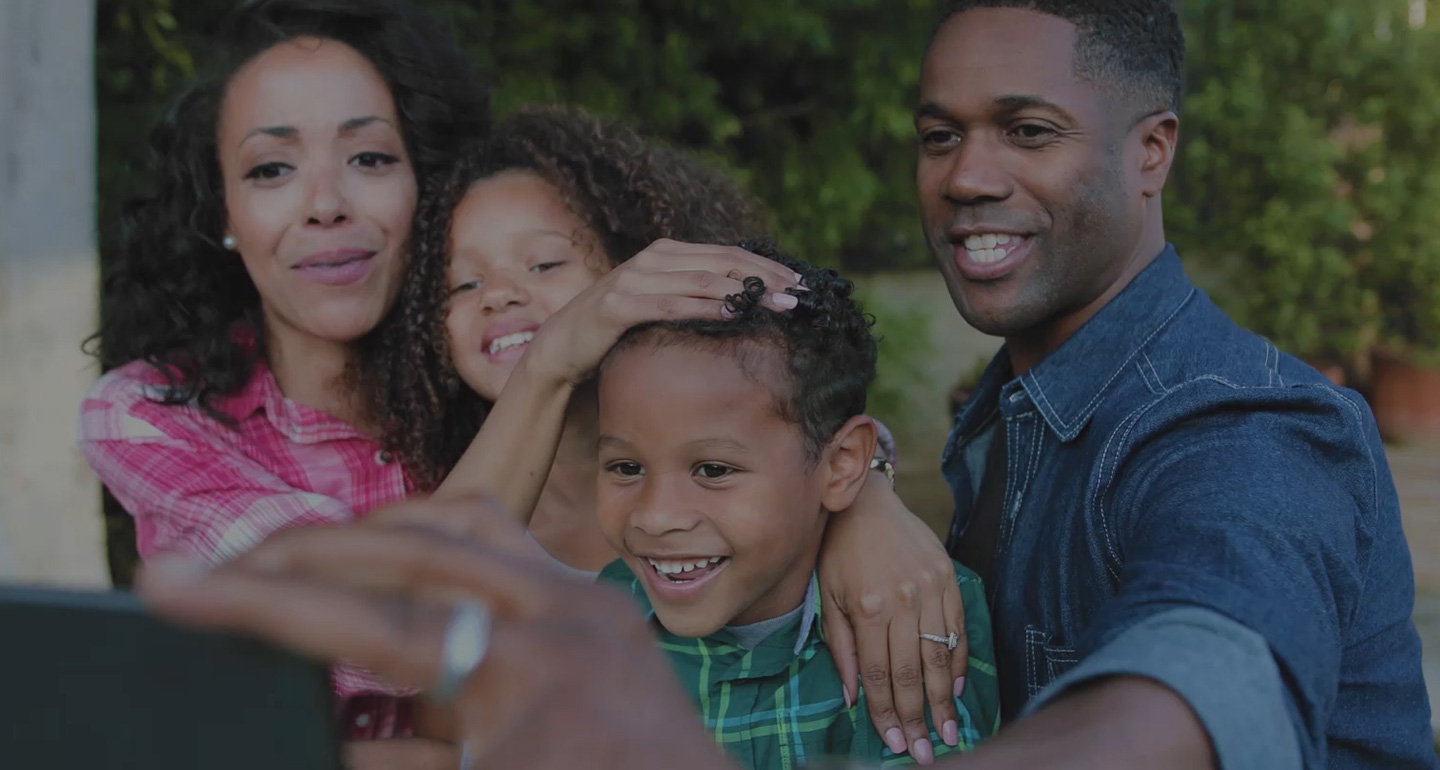 Welcome to
Dr. Terrance L. Jeter
& Associates
Practicing Compassionate Dentistry for over 30 years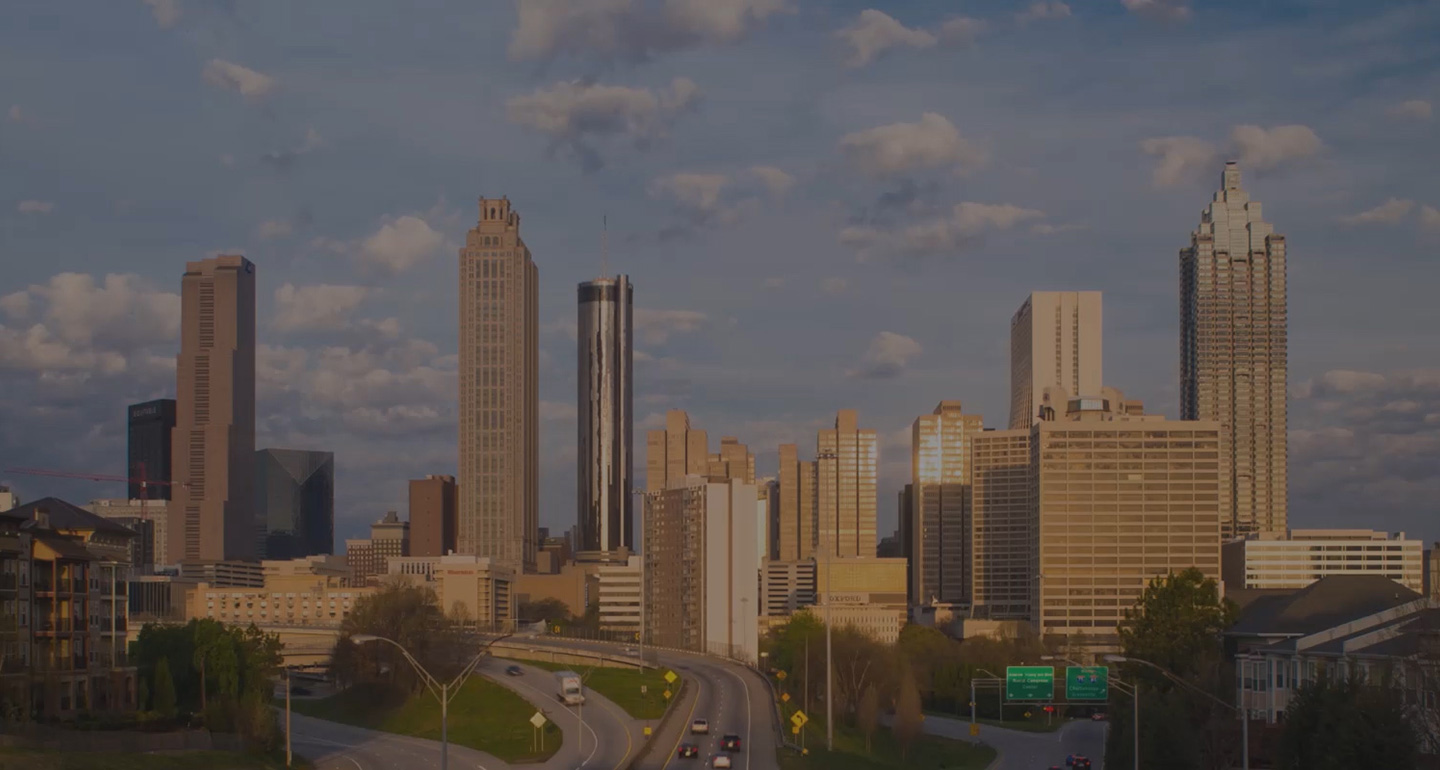 Proudly Serving Decatur and Midtown Atlanta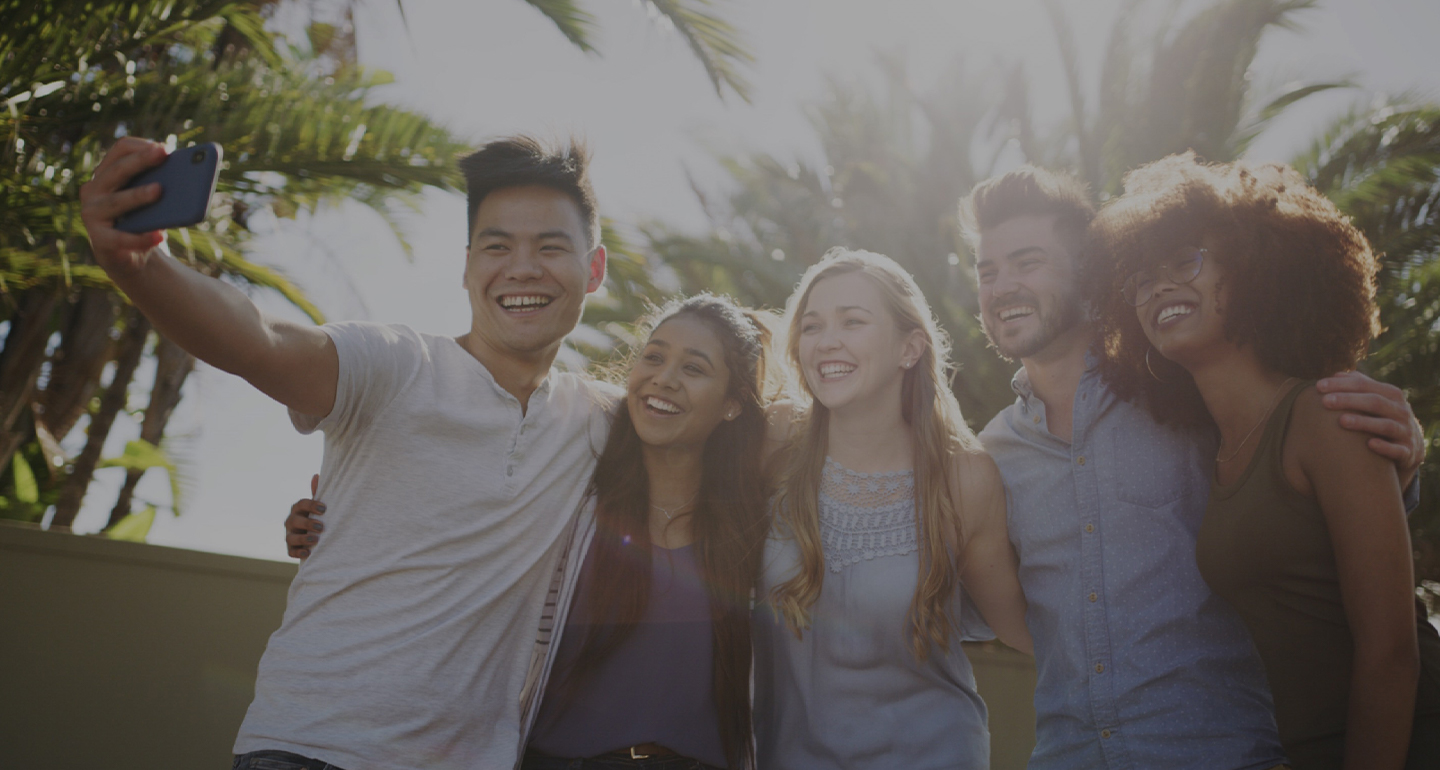 Giving Your Joyful Smile the Attention it Deserves
Accepting New Patients!!!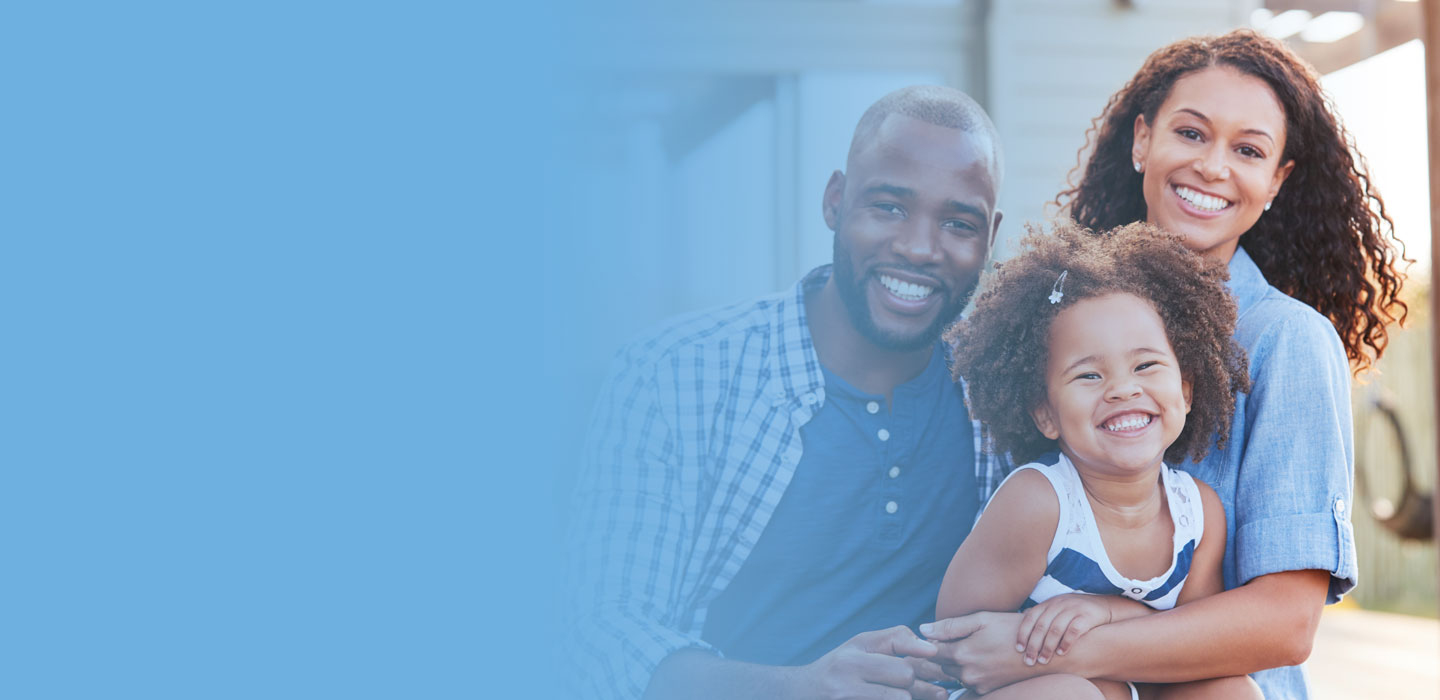 Your Family Dentist in Decatur & Midtown Atlanta, GA
At Dr. Terrance L. Jeter & Associates, our dentists and staff keep your entire family's teeth, gums, and mouths healthy and beautiful. New and current patients are welcome to visit either of our offices in Decatur or Midtown Atlanta, GA. Our family and cosmetic practice combine the latest in dental technology with ample professional experience in a wide range of treatment options. Dr. Jeter has been practicing dentistry for more than 30 years, and seeing patients excited about their smiles is his greatest pleasure. Adults and children alike enjoy the gentle care and thorough dental treatments they receive. Let Dr. Jeter and our staff of caring professionals help you regain a perfect set of teeth.
General, Cosmetic, & Restorative Care for Patients
When you visit either of our dental offices, we deliver a friendly service that caters to you and your family's oral care needs. Our general and family dentistry helps you maintain a clean and healthy mouth. We'll clean and examine your teeth, gums, and other tissues to ensure we help you avoid unnecessary issues or catch them in their early stages. With cosmetic dentistry, you get brilliant solutions for a brighter smile, such as veneers, teeth whitening, and dental crowns. If you've lost one or more of your teeth, we offer bridges, implants, and dentures to replace them. Teens and young adults with alignment issues are welcome to receive Invisalign® treatment to correct their teeth using nearly-invisible plastic aligners. Your gums deserve professional attention, just like your teeth, and prompt treatment is needed when they get inflamed or infected. At Dr. Terrance L. Jeter & Associates, we have your dental needs covered by Dr. Jeter and our team of oral care specialists.
Visit Us for Quality Dental Care
Dr. Terrance L. Jeter & Associates' offices are open to new patients, and we offer a free consultation to discuss your dental and cosmetic goals. Dr. Jeter and our staff will guide you to the best treatment options for your oral condition and aesthetic ambitions. Our Decatur office is an excellent location for patients in East Atlanta, Avondale Estates and all communities in the surrounding Decatur area. While our Midtown Atlanta offices provide dental care for residents of Buckhead, as well as Midtown and Downtown Atlanta. We're ready to help you and your family get perfect, pain-free smiles.
Testimonials
The staff is wonderful from calling for an appointment, to check in, to service. I'm never waiting long as all of my appointments begin on time. I noticed some new equipment today which tells me that they're on top of the technological advances in dentistry. This is another plus for me as I was able to see in a regular picture what my teeth and gums look like after missing a full year of check ups. I was given extremely thorough and clear explanations of what was being done during my cleaning and how to proceed between checkups. I would recommend this office to my friends and family.
My experience was better than it's ever been with their upgraded equipment and procedures. My x-rays were easier and my deep cleaning was completed without receiving uncomfortable shots in my gums. My mouth felt normal after the procedure was completed.
I am always greeted with a smile and in a warm friendly manner. Dr. Jeter and his staff are pleasant, friendly and professional. Everyone takes the time to answer any questions or concerns that one may have. As a person that does not take pain well he always handles me with kid gloves. I am a happy loyal patient.
Efficient, patient and Outstanding Service every time. I just can't say enough about the professional and courteous treatment I receive each time I have to go see my dentist. His staff is great, his referrals are great and his work speaks for itself. OUTSTANDING!
Doctor Jeter is an AWESOME Dentist. He's attentive and makes you feel very comfortable. I have been going to him for 4 years. The drive from College Park is worth the gas. His staff is AWESOME as well!!!! Keep up the excellent work